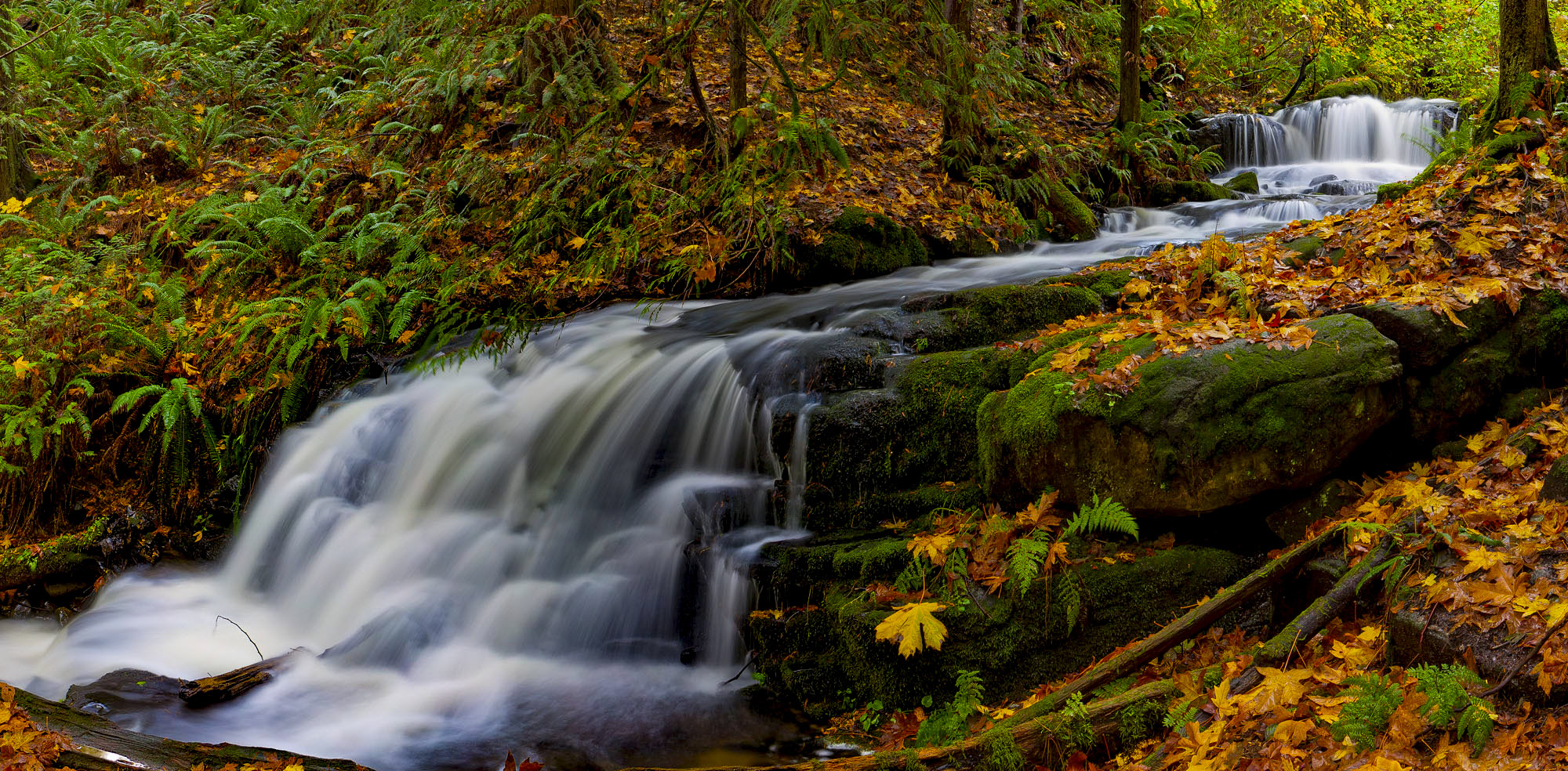 Around almost every corner is an amazing landscape, Western Canada offers many locations that are truly a photographer's dream. This waterfall above is from the Lower Mainland in British Columbia. Beautiful Parks in B.C. like Manning National Park and the Kootenay Parks and Yoho National Park are a must to see.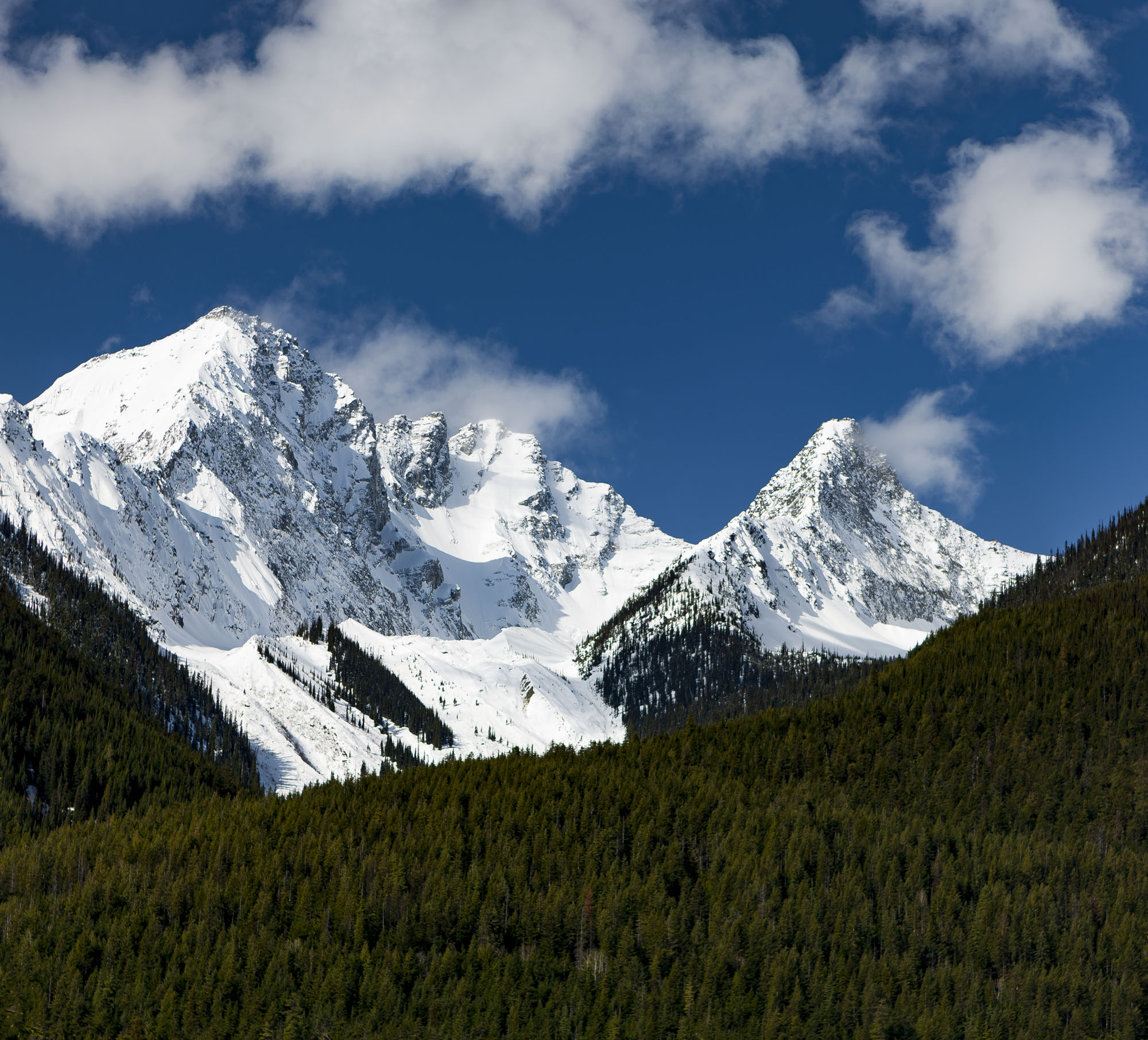 Inland from the Pacific Coast is the Cascades and further inland after you travel through the Okanagan is the Majestic Canadian Rockies. Snow covered all year lends a beautiful contrast to the lush forests and blue skies.
Western Canada is worth seeing in every season. The fall is very colourful and the smell in the air is one you will never forget. In western Canada, our fall can last 6 to 8 weeks depending on the year.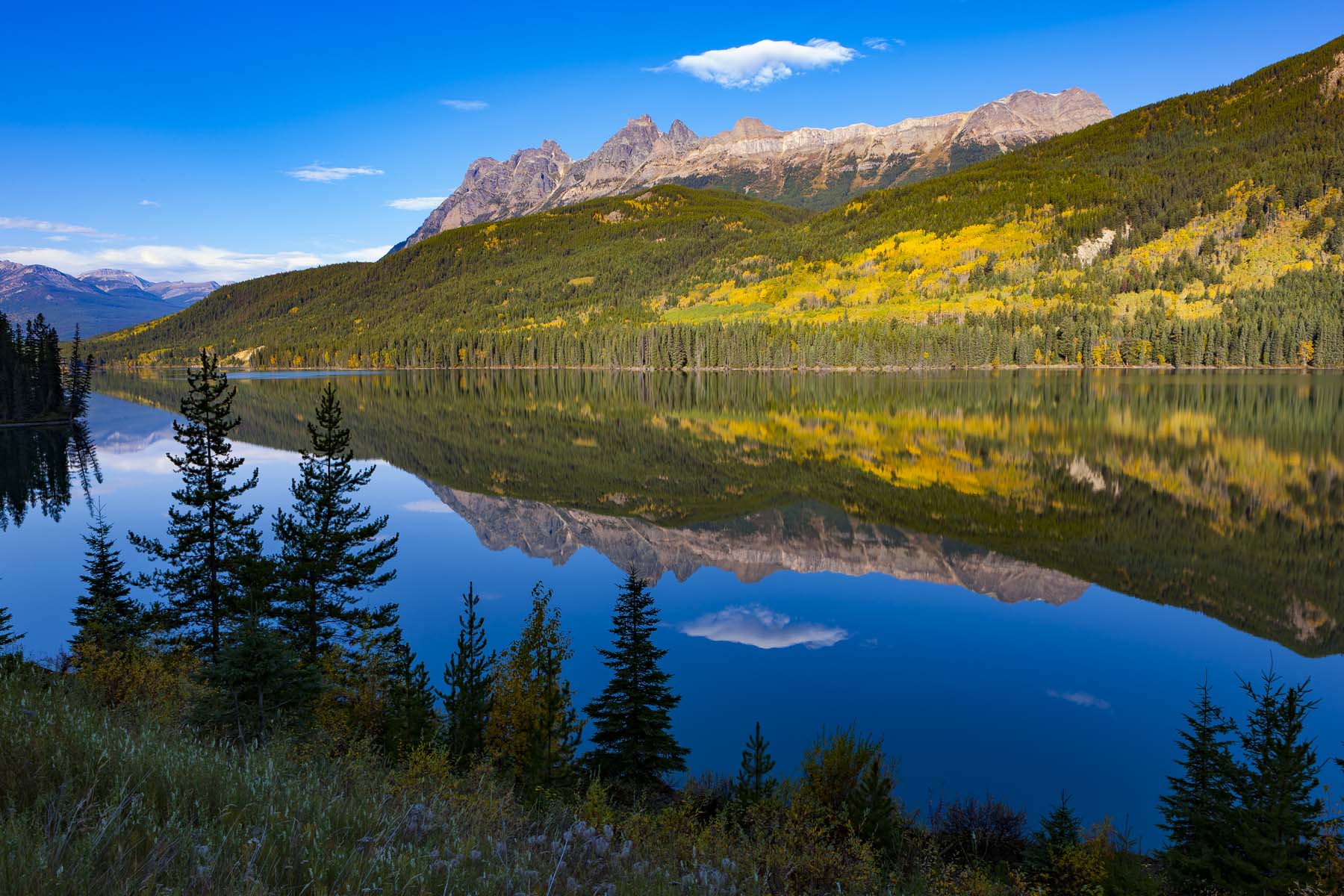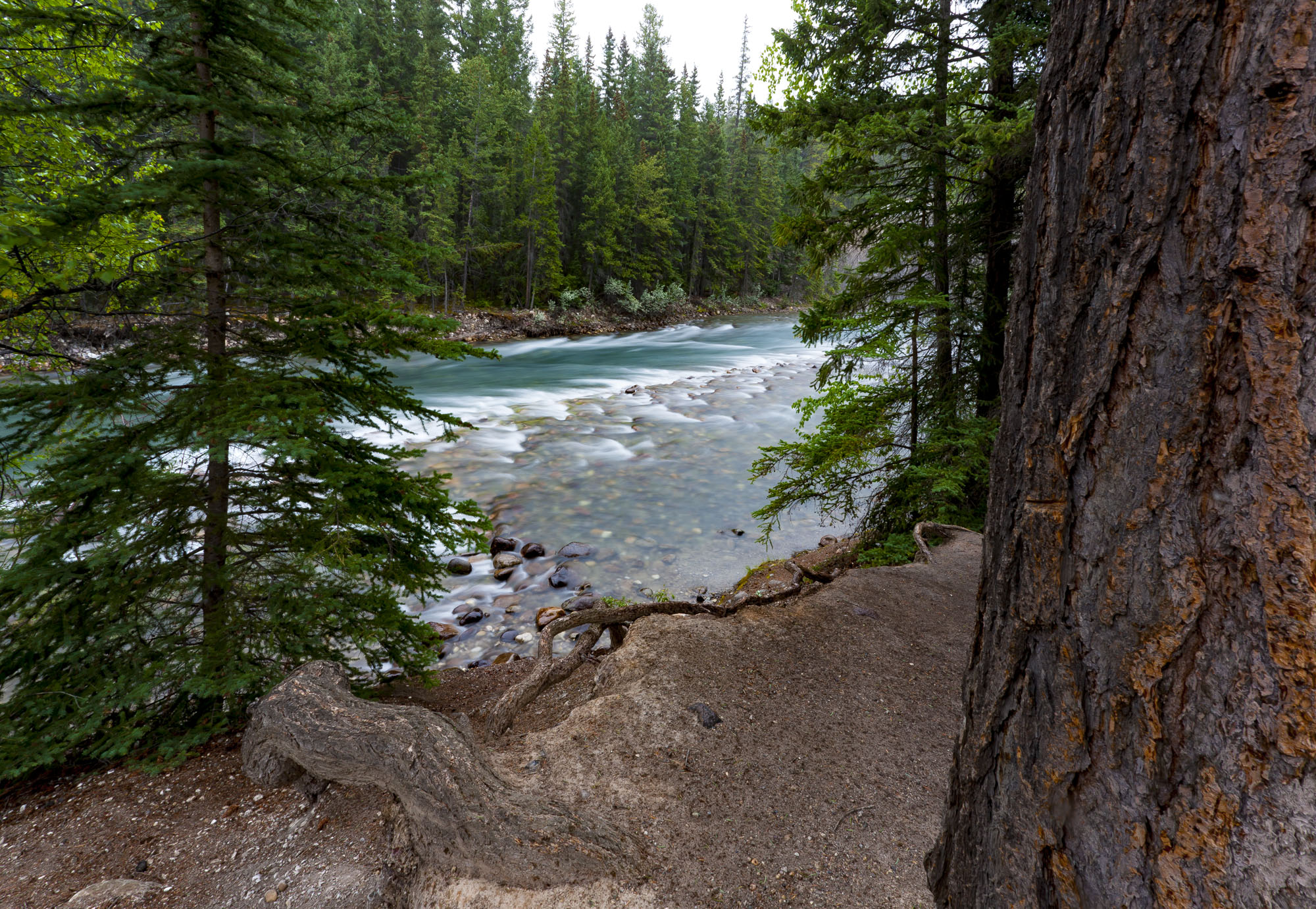 Alberta has many Parks to visit and at least a month or 2 would be required to see it all. The hilights would be Banff National and Jasper National Parks.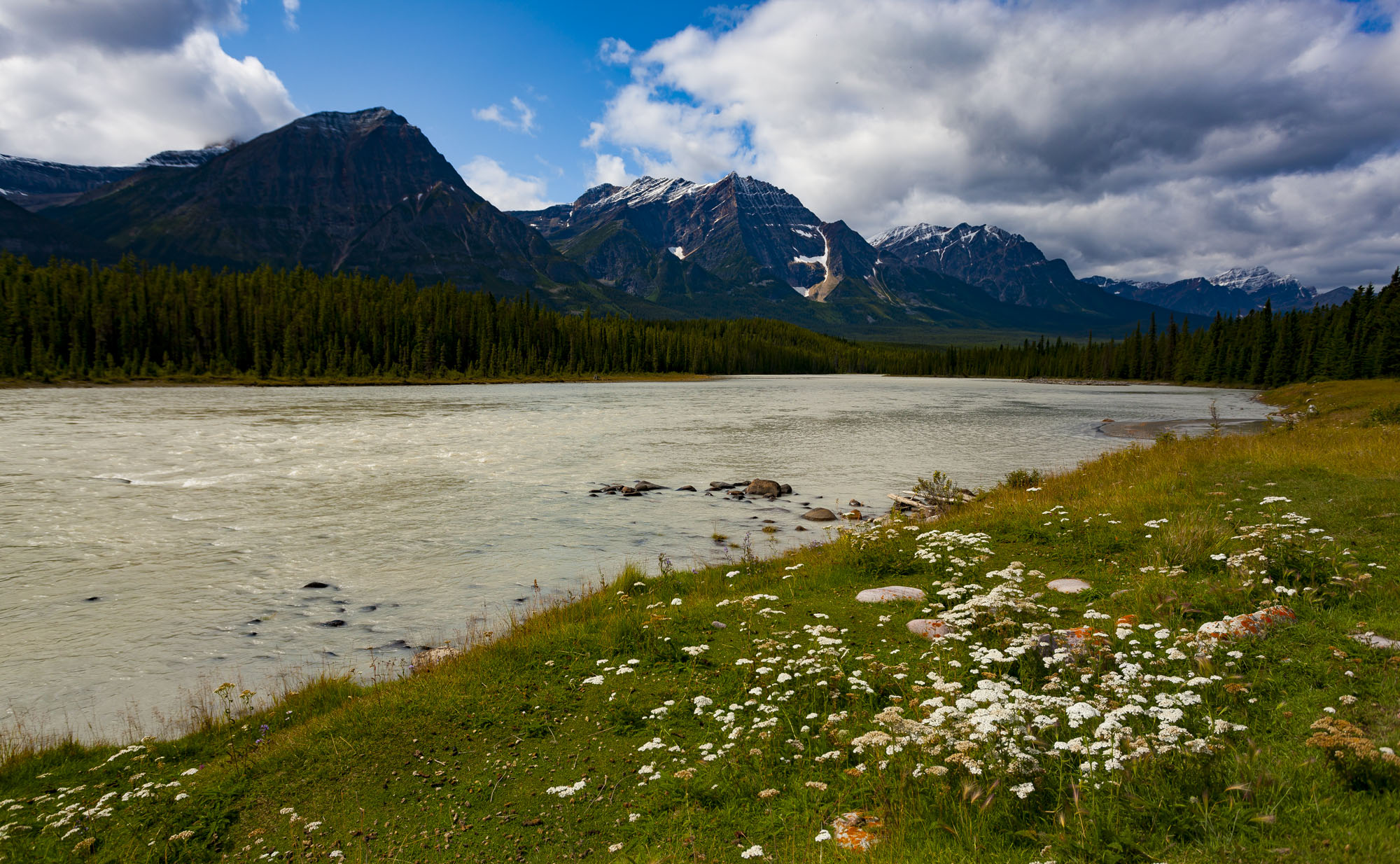 Between Banff and Jasper National Parks on the Icefield's hi-way and another must see. Glaciers abound in this area.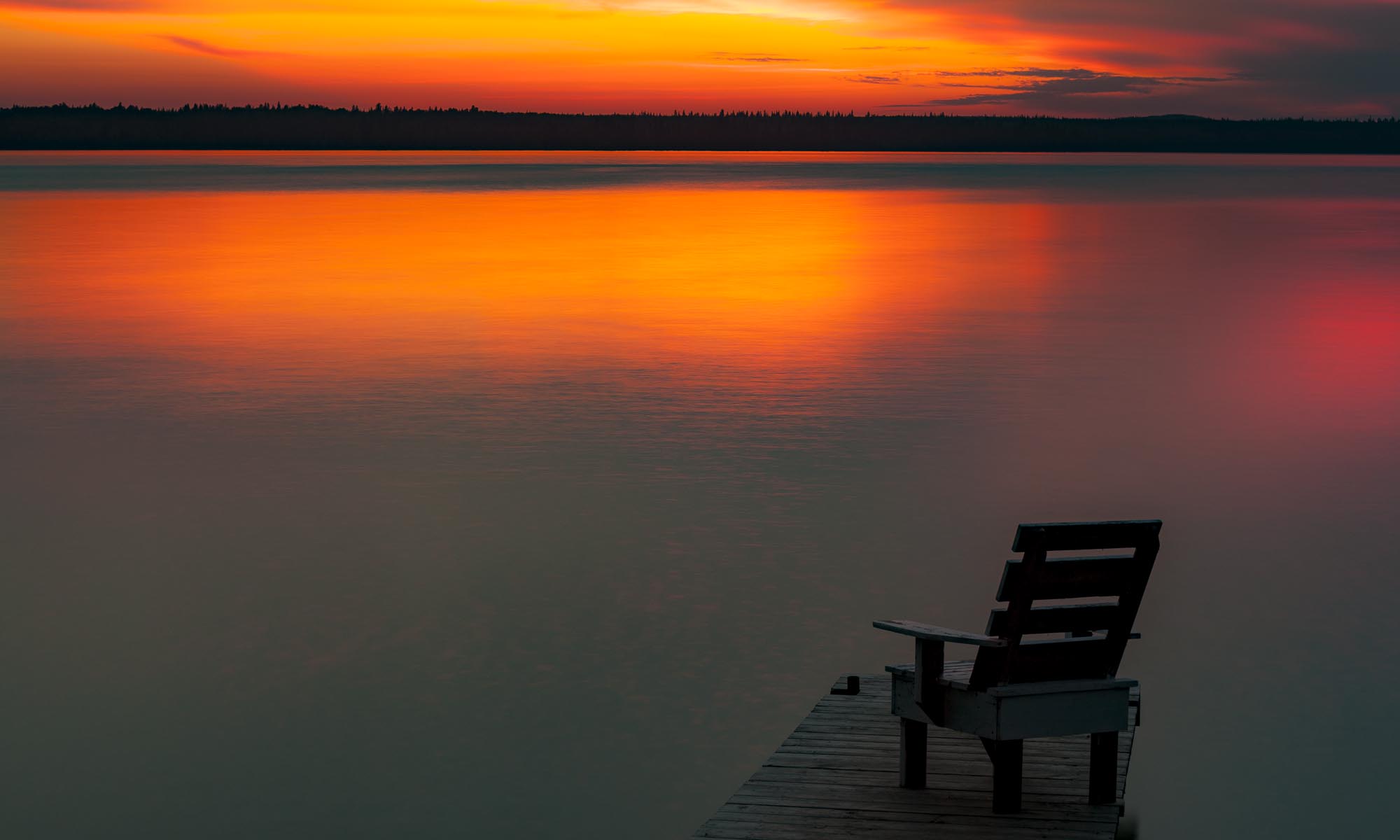 Saskatchewan is the land of living skies. It has thousands of Lakes to visit and Northern Saskatchewan above the shield is rugged and Beautiful. There are an abundance of roads to use and very little population.