It is so true not all printing companies are equal. In this blog, I will explain the difference between a good fine art print company and one that just takes your money.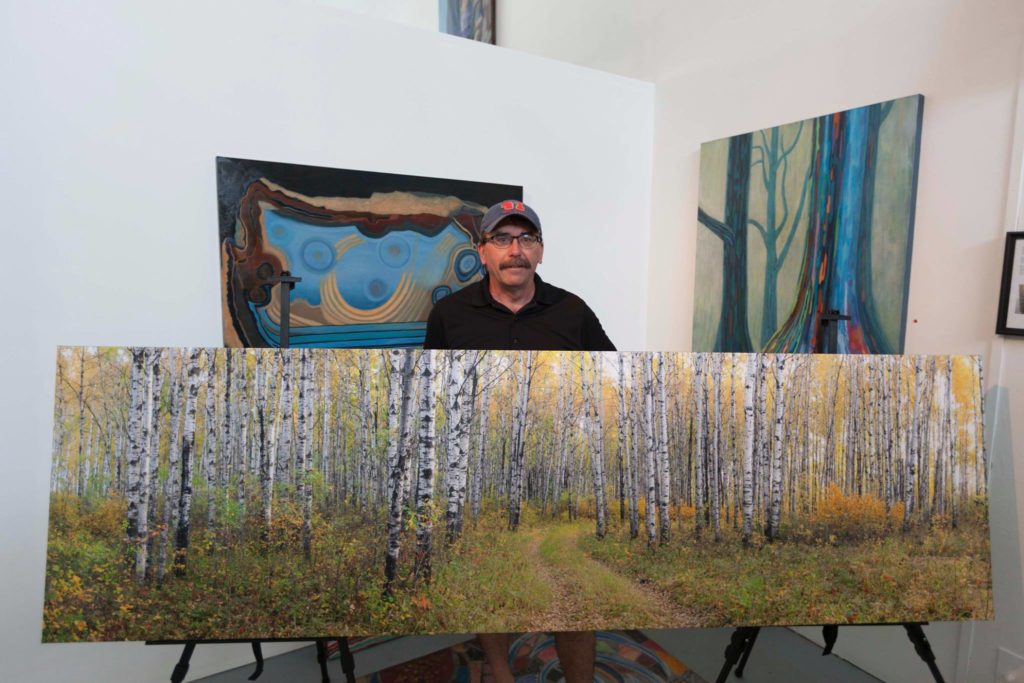 It is important for you as the Artist to have a good feeling about the printer and its capabilities. If you're dealing with a print service that you upload your prints to and then they let you know it's done you might want to rethink the process. Do they inspect for sensor spots, level horizons, exposure, etc? And the most important thing do they care about your finished product.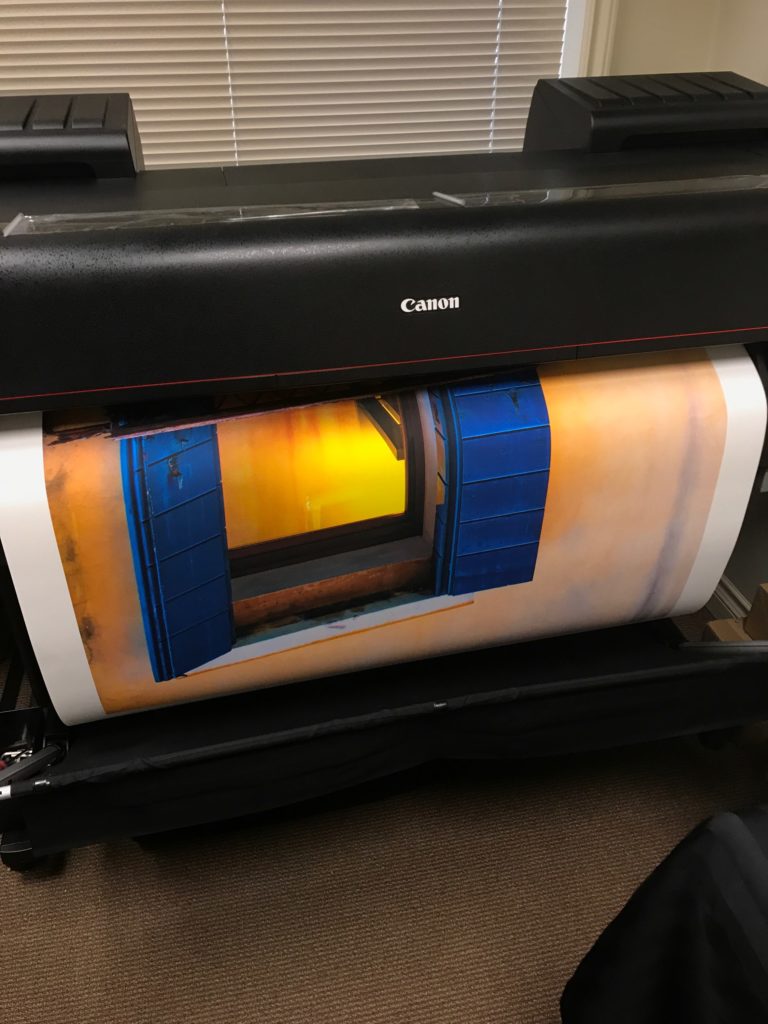 I can tell you in my lab I am able to meet with the Artist and together we inspect the image before it is printed and as a result, the Artist has a good feeling before it is ever sent to the printer.
In my lab, the color you see on the print monitor is the color you will see on the canvas. The Artist is given every opportunity to make sure it is the way they want to see the finished product. To be able to sit beside the printer is something no too many companies offer.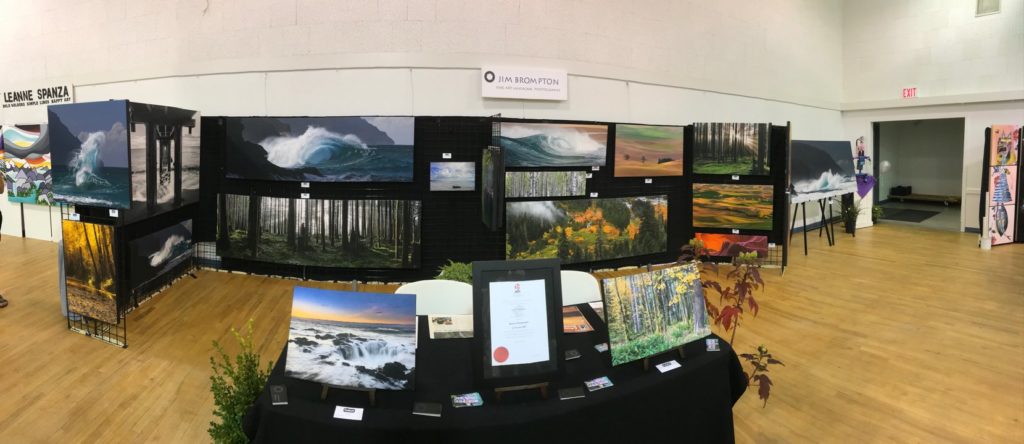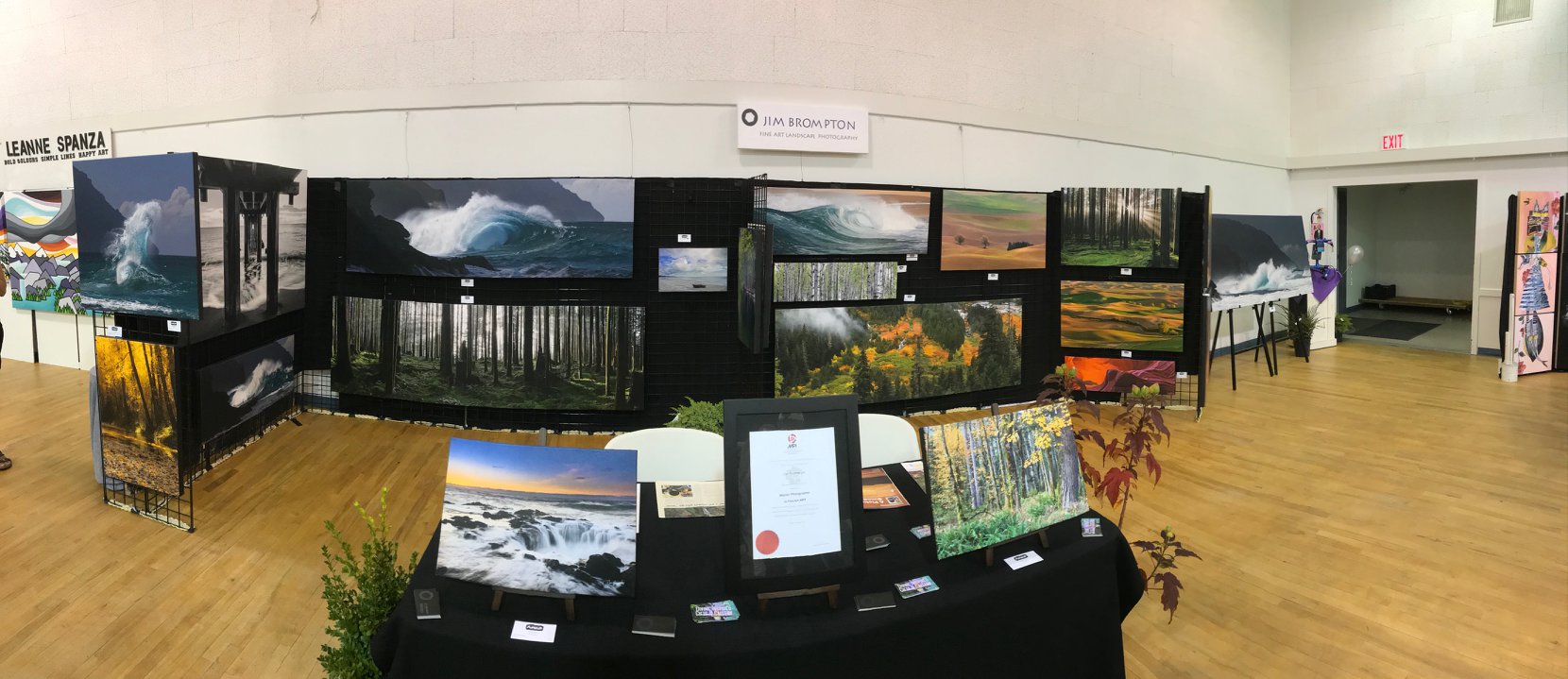 It is not my intention to change or alter any of your Art as it is yours and you have all the say. I can tell you if it will print to light or too dark and help you understand the whole printing process. Because there are many different types of Canvas and paper they all print differently and some even change the color of the original image. In my print lab, I only print on what I believe to be the best archival canvas and fine art papers. I use Hahnemuhle products.
Here is what is said about the history of the company on their website. Today Hahnemühle is one of the last paper mills which produced high-quality artist papers and high purity filter papers for various purposes. Hahnemühle's Digital FineArt Collection is the world market leader in the high-quality inkjet paper segment. It's unique that Hahnemühle produces its paper at the same place for more than 430 years.
I stock only Daguerre Canvas and German Etching fine art papers. Here is what the company says about each.
"Daguerre Canvas is acid- and lignin-free and meets the most exacting requirements in terms of age resistance. Despite its high grammage, the canvas has excellent stretch properties and is ideal for mounting on canvas stretcher frames.
Hahnemühle German Etching is a traditional mold-made copperplate printing paper, complete with an inkjet coating designed especially for FineArt applications. The white art paper made from 100% alpha-cellulose is characterized by its extraordinary velvety tactile feel and its fine, clearly defined felt structure. The unique surface texture adds a very special touch to images, showcasing them in all their splendor with impressive three-dimensional effect and depth. The premium matt inkjet coating guarantees outstanding print results with excellent reproduction of color and detail, deep black and optimum contrasts. German Etching is acid- and lignin-free and meets the most exacting requirements in terms of age resistance. This heavyweight FineArt inkjet paper is one of the most popular paper for FineArt prints and art reproductions thanks to its characteristic tactile feel and surface texture.
I also stock a Professional Luster paper that is archival and has a life of up to 66 years. It is a heavyweight product that will fit your budget but not short you on quality."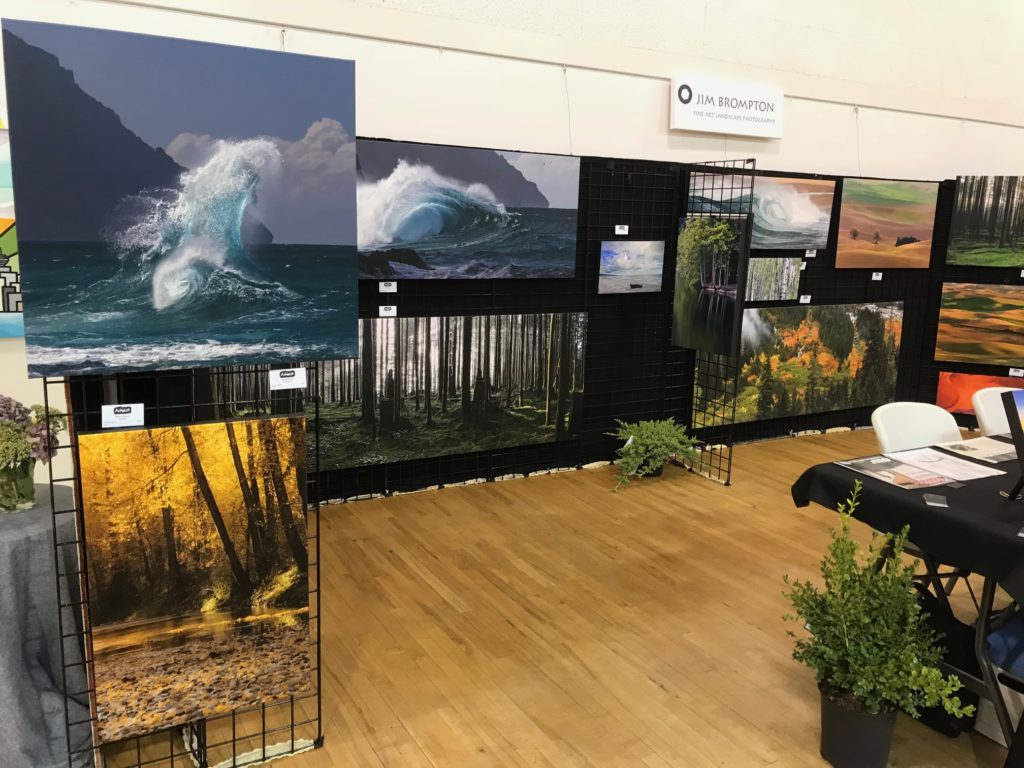 The vibrancy of today's printers is another thing to look for. Some of them are just not capable of printing all the colors. I would recommend you use only print services that have 12 color printers. There are not many on the market.
After the print comes off the printer I like to let the ink cure and set to the canvas. I wait at least 24 hours before I spray an archival varnish on the print. Again I have researched the varnish and I believe that I am using the finest on the market which is a beautiful satin Museum Grade. I thank you for taking the time to read this blog. If you would like to hear more please reach out to me. I can send a current pricelist on request or even better if you would like to see the process let me know whenever works for you and I will meet you at my commercial print space.
Thank you for taking the time to read my blog.