If you are a true landscape photographer then you know how important tripods are. I can honestly say that I can't remember the last time I took a photo without a camera attached to a tripod. If you want to become a better landscape photographer do not take another photo without a tripod!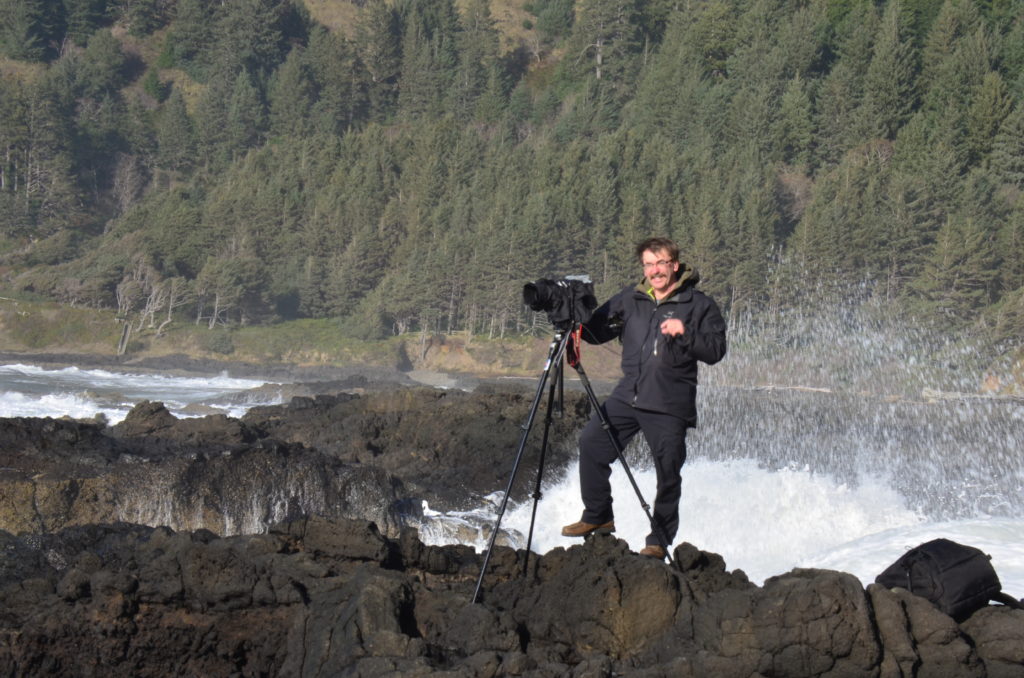 I find the tripod does many things. It really helps with the composition because you are able to move the camera slowly and make slight adjustments to the scene you want to capture. It gives you the opportunity to look around the entire frame and look for things that do not belong. They operate like a foundation on a house. Tripods will give you the stability the camera needs. Good tripods are worth their weight in gold.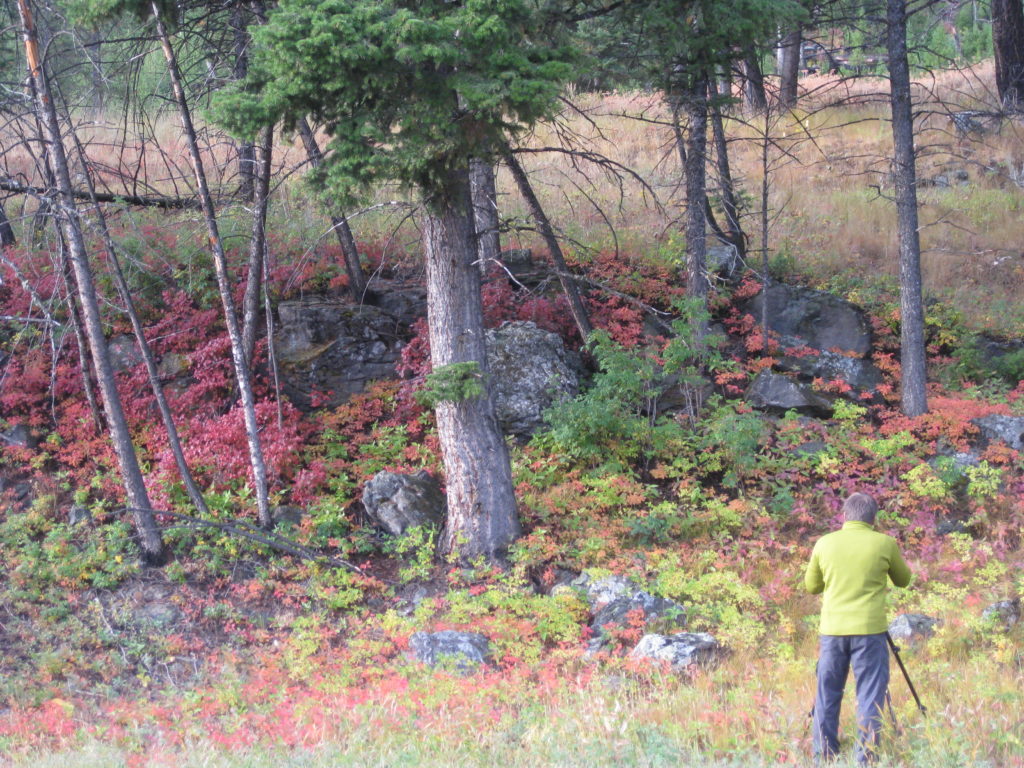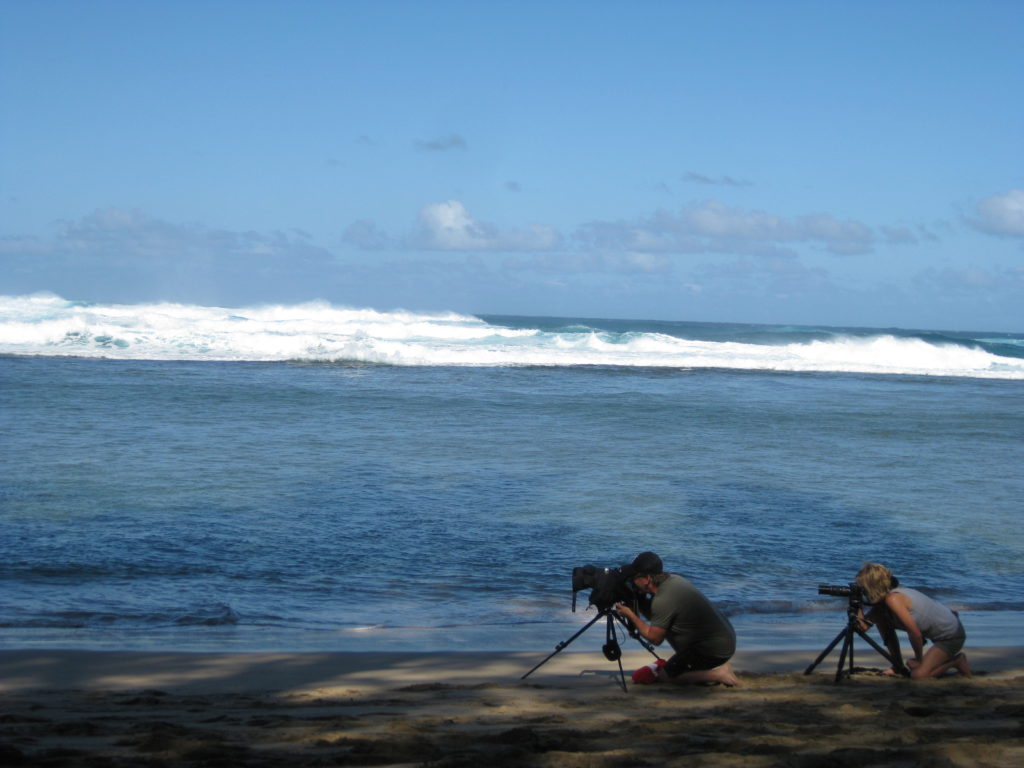 I have several tripods and they all serve a different purpose. Remember to match the tripod with the weight of the camera and lens. My 600f4 canon lens and a 1dsMark 3 camera weighed over 14 lbs. So my tripod for that combination was a 5 series Gitzo with a Gimbal. So I have moved on from the 600, however I still use the tripod and gimbal for the new 400mm lens I have acquired . I also have a 9 foot extra tall tripod 3 series Gitzo that is my go too. I use it on hillsides as it has the reach I need. The weight of it is lighter being made from carbon fibre.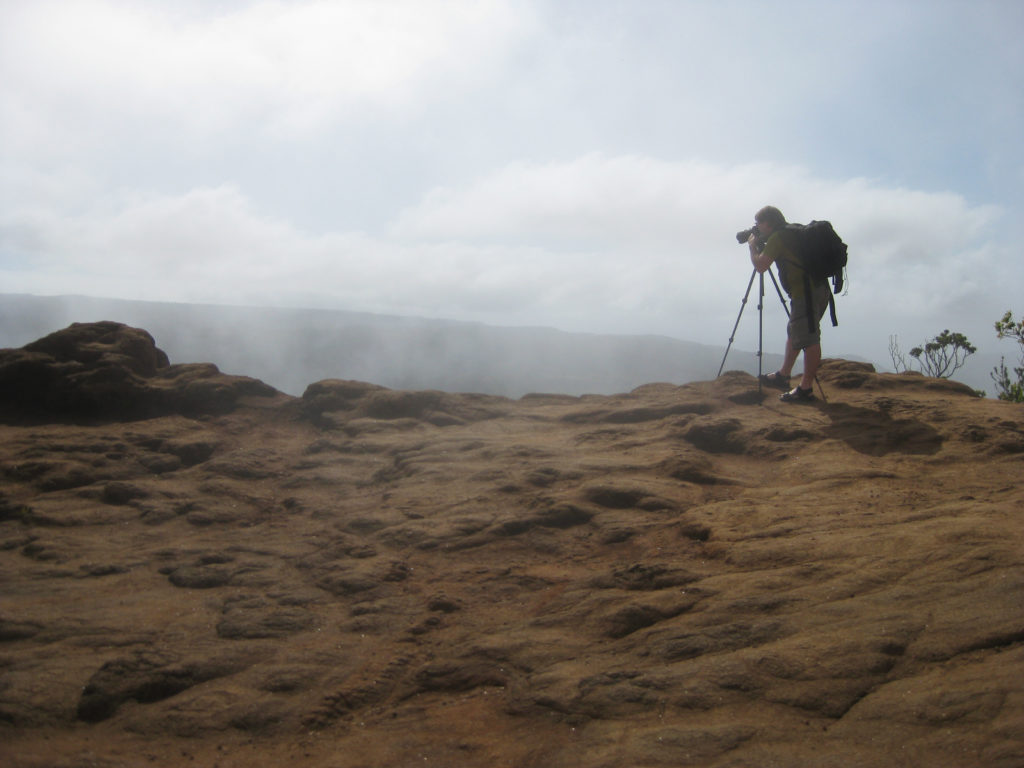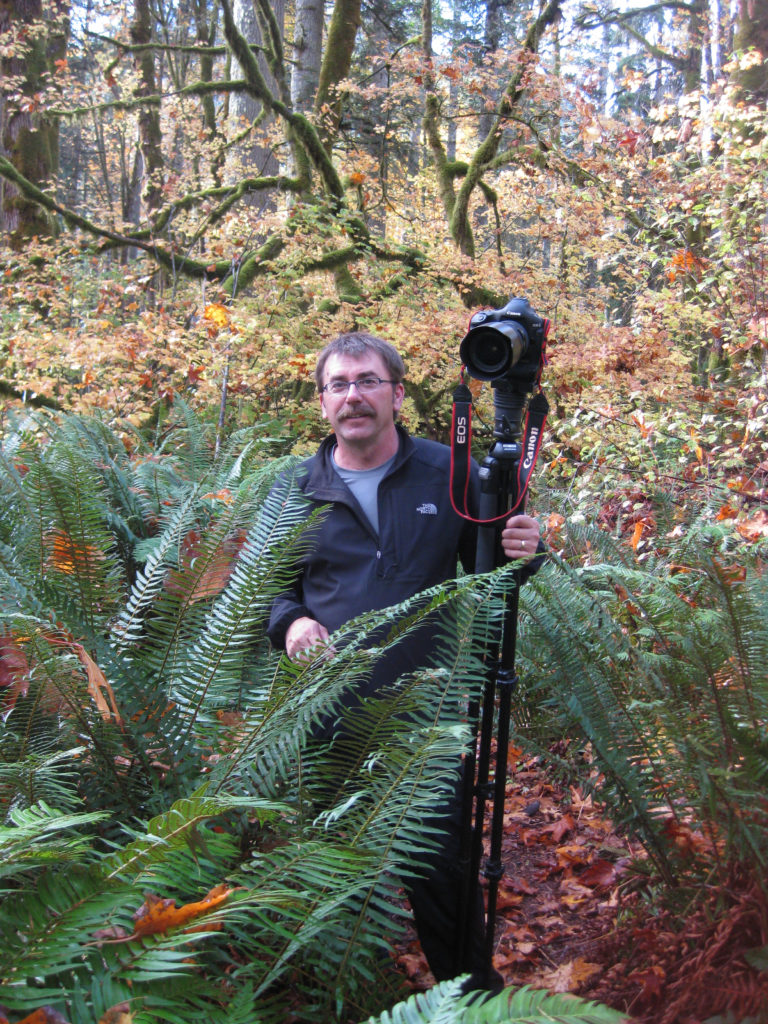 I also have a aluminum Manfrotto tripod that holds the large pan head I use. It is a rugged heavier tripod however it is very stable.
The nice thing about buying a tripod is you will likely have it throughout all your camera bodies you will buy in a lifetime. Do not be afraid to spend a bit more on a tripod and you will be a head of the game.
Some of my tripods have seen 5 camera bodies I have owned and wore out.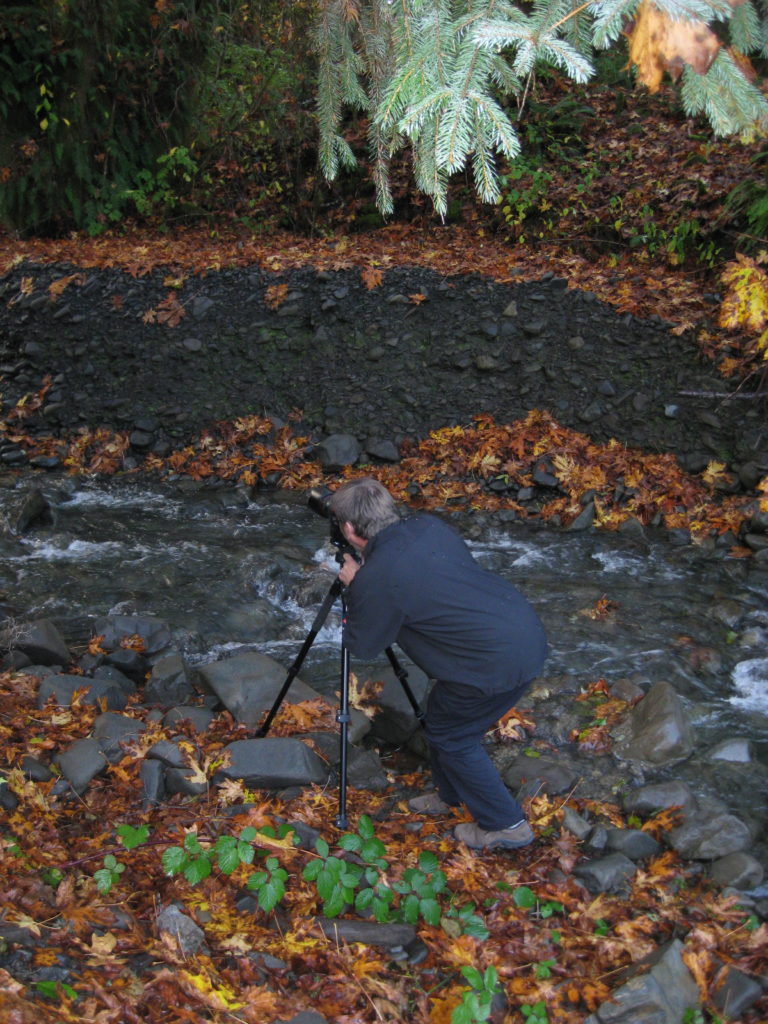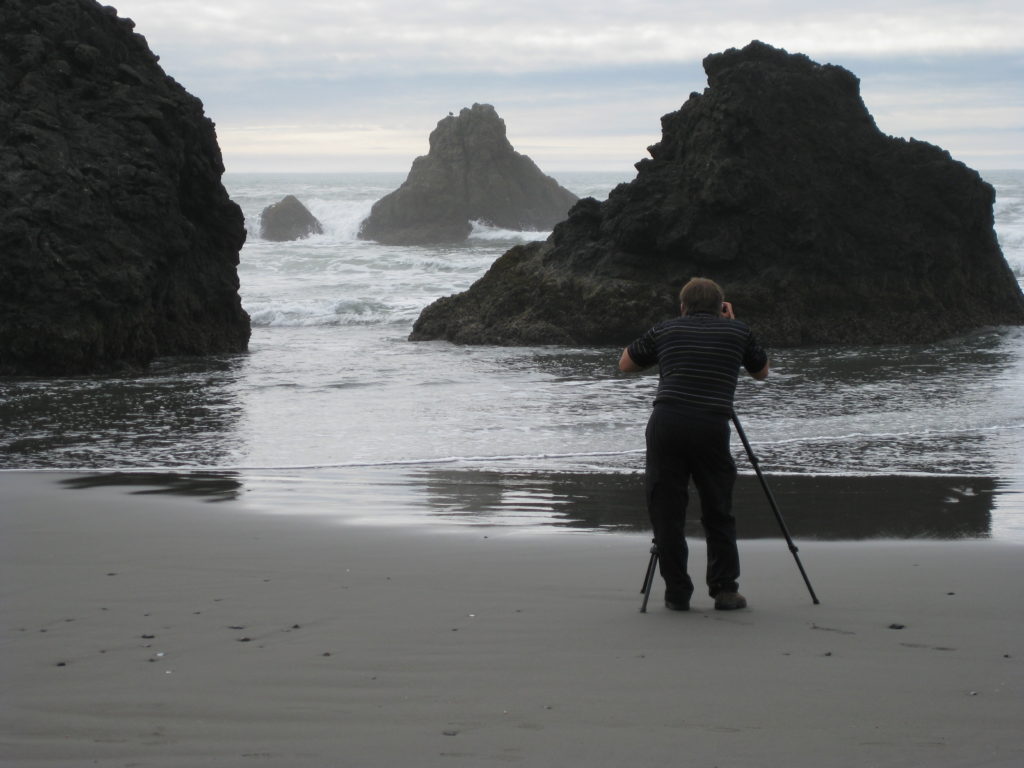 Never walk away from your tripod if you are shooting on the beach. As the waves continue to come in and out they can wash away the support and the tripod can fall over.
Always use the self timer to reduce camera shake. If you can afford a wired or wireless remote trigger I recommend them as well.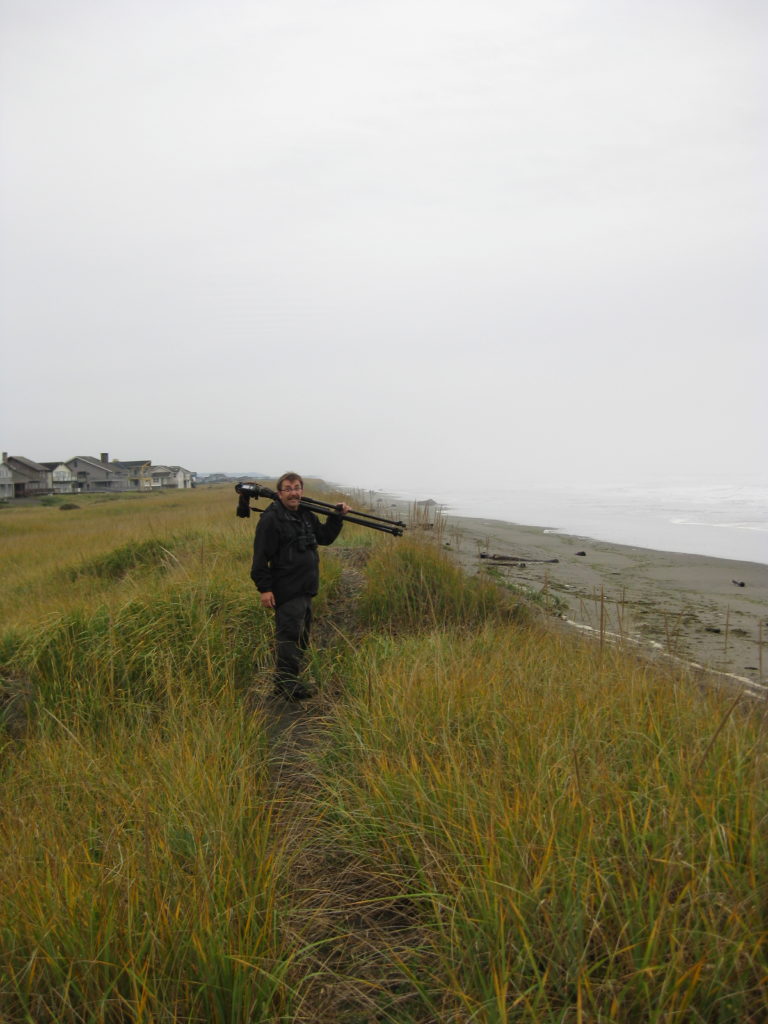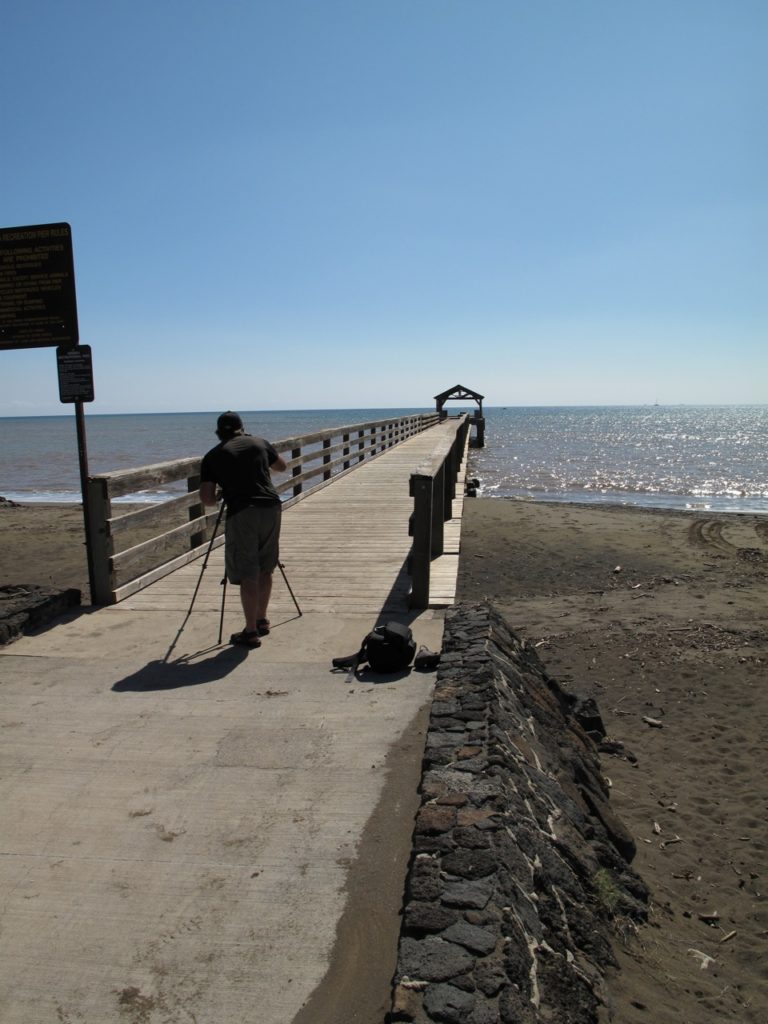 If you travel there are lots of options to buy a lightweight carbon fibre tripod that will fit in your suitcase. I used to buy one when I landed in a different country and gave it away when we were leaving however I found a nice small one I take all the time with me now. It handles the weight of the lenses I travel with very well.
Thanks for taking the time to read my blog.