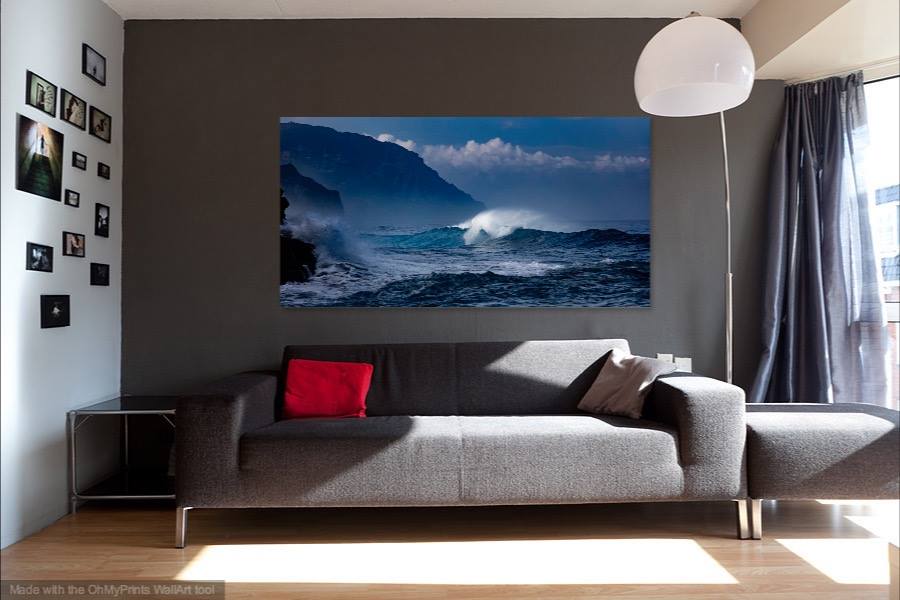 Just think about it. So many hard drives are full of photos doing nothing. How many photos do you have on your drive just sitting there? Why not show them off. You worked very hard at capturing them and for what reason? Maybe to share on social media where they will be seen for a millisecond on someone's timeline. Why not print them and hang them in your office or your house or a friends place. If they are worthy of sharing on social media they are for sure worthy of printing. But be careful where you have them printed. Use the services of a professional colour corrected lab to do your printing. Figure out the media you want to print on. Do you want a canvas print or a print on fine art paper or a more economical print on professional lustre?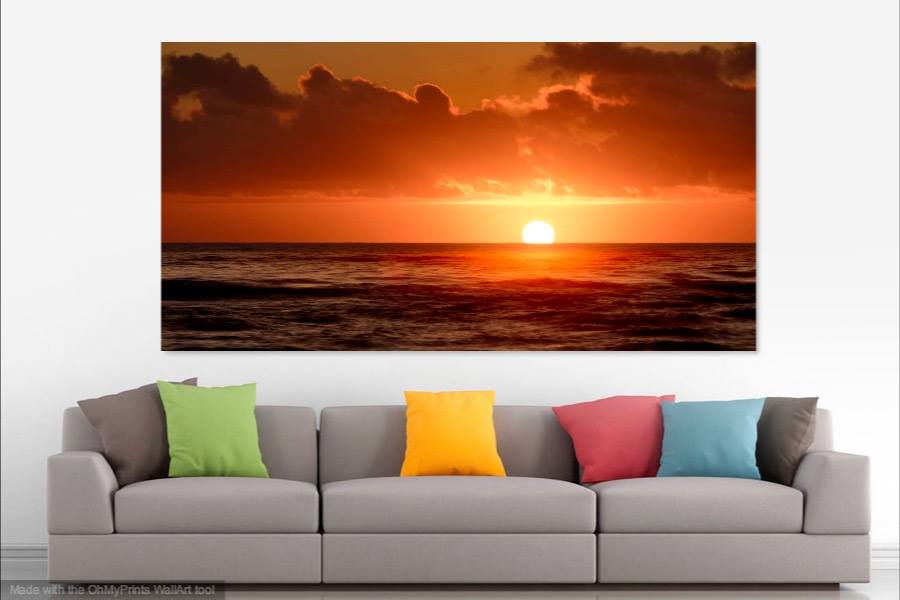 Once you find a lab reach out to them and get to know the printing process. Get to know the person in charge of the printing. Ask questions as to how you can make your images better for print. Let the lab do the up-sampling as they usually have better commercial programs. The physical printer also plays a significant role. How many colours does it have? What resolution does it print on the finest setting? In my commercial lab, I use the newest large format Canon 12 colour printer. It prints with the most amazing detail and the printer is one of 3 large format printers I have owned.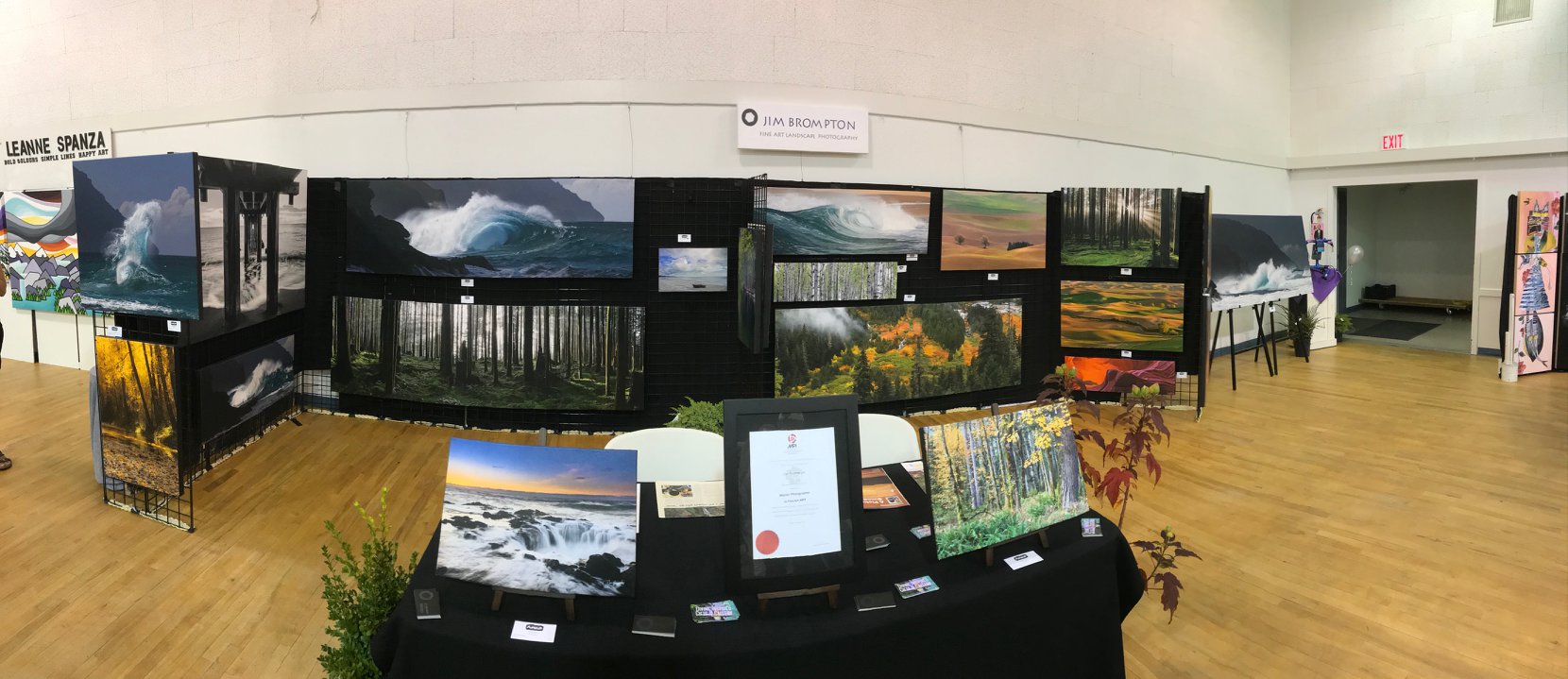 The print you're going to have made is part of you. It was created by you and you should have control over the printing process.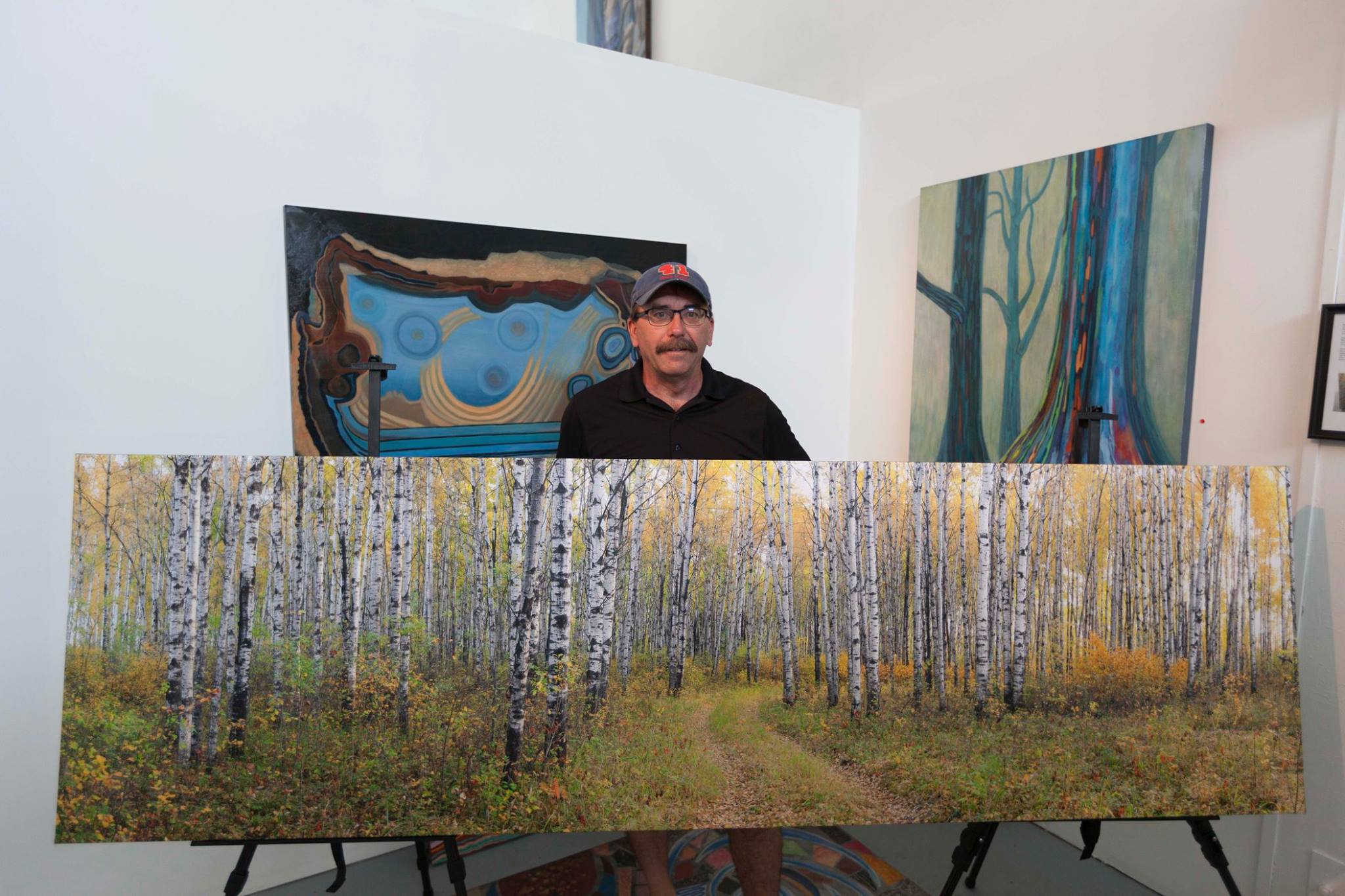 If you have any questions about printing contact me and I will give it my best to help. If you have something you would like printed I would provide you with all the information and a price list.