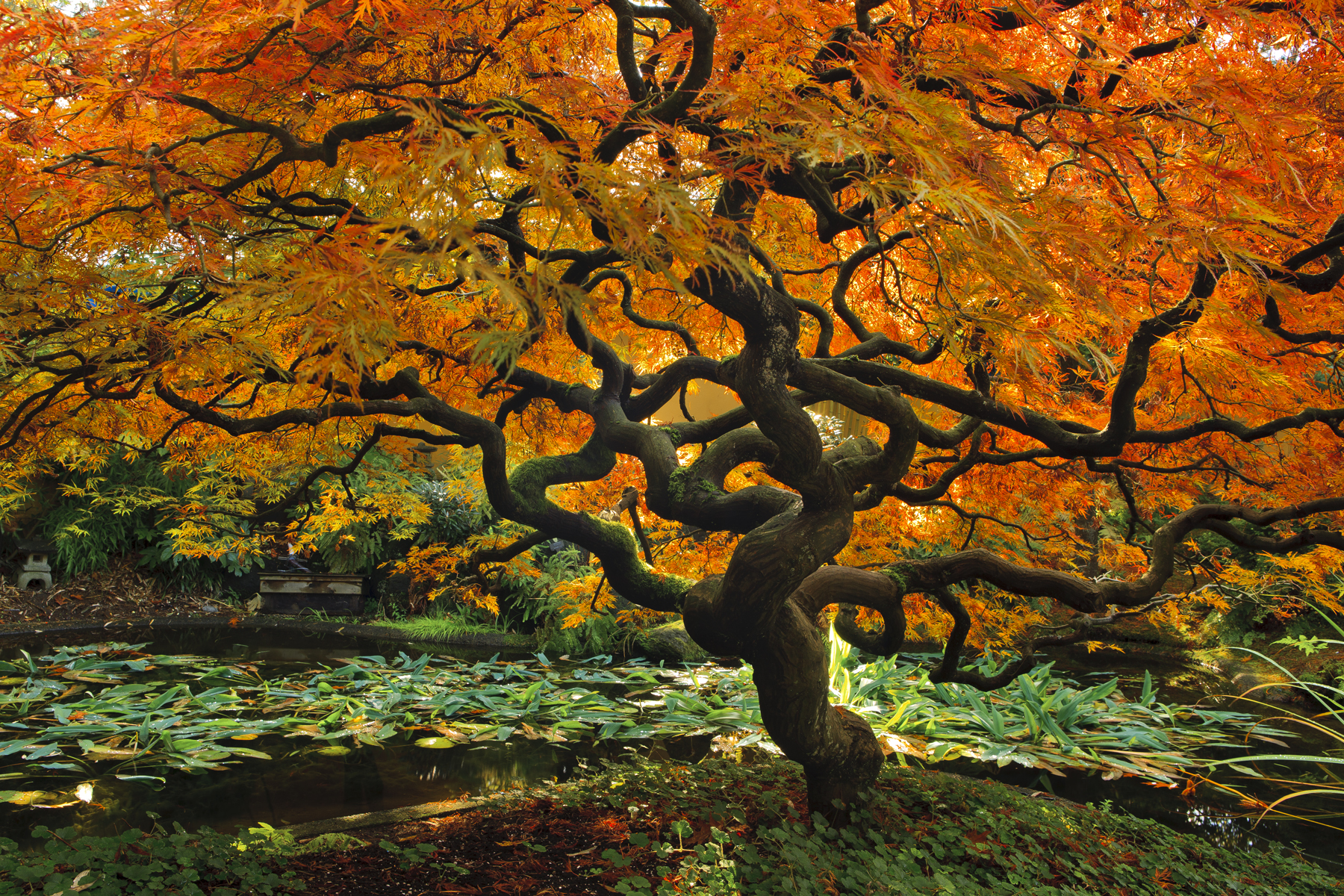 What a busy end to the summer it has been. We have been traveling to late summer destinations and just returned from a shoot in Washington and the Oregon Coast. There will be some new releases in a short while. I can hardly wait for the trees to get their colors and for me to be out with them. Our Art shows continue in Saskatoon at The Art Preserve and in Regina at the Crossing with Scott Nicholson Fine Arts and in Fort Langley B.C. at The Fort Langley Studio and at the Urban Art Centre in Langly B.C.
If you are near any of these locations take a minute to drop in and see the Art first hand.
More to come in a short while….until then……..