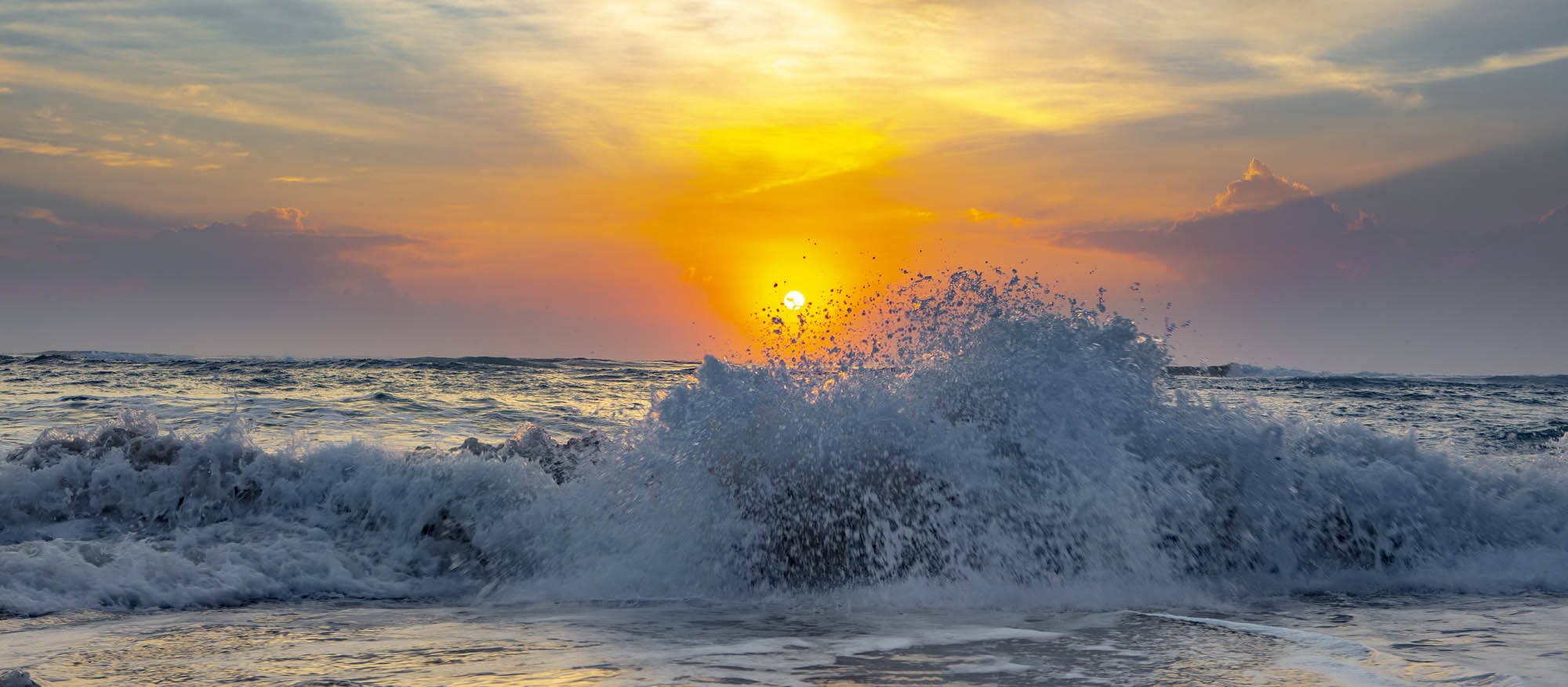 2018 was a travel-filled year photographing 4 countries. We started in Hawaii and spent over a month shooting sunrises and large waves on the north shore of the islands. As a travel photographer, it is important to use every day possible as it is an expensive venture to go to these places. The largest expenditure is the Accommodations, followed by car rental, and then the airfare. Be prepared to spend as much or more on the vehicle as the air cost.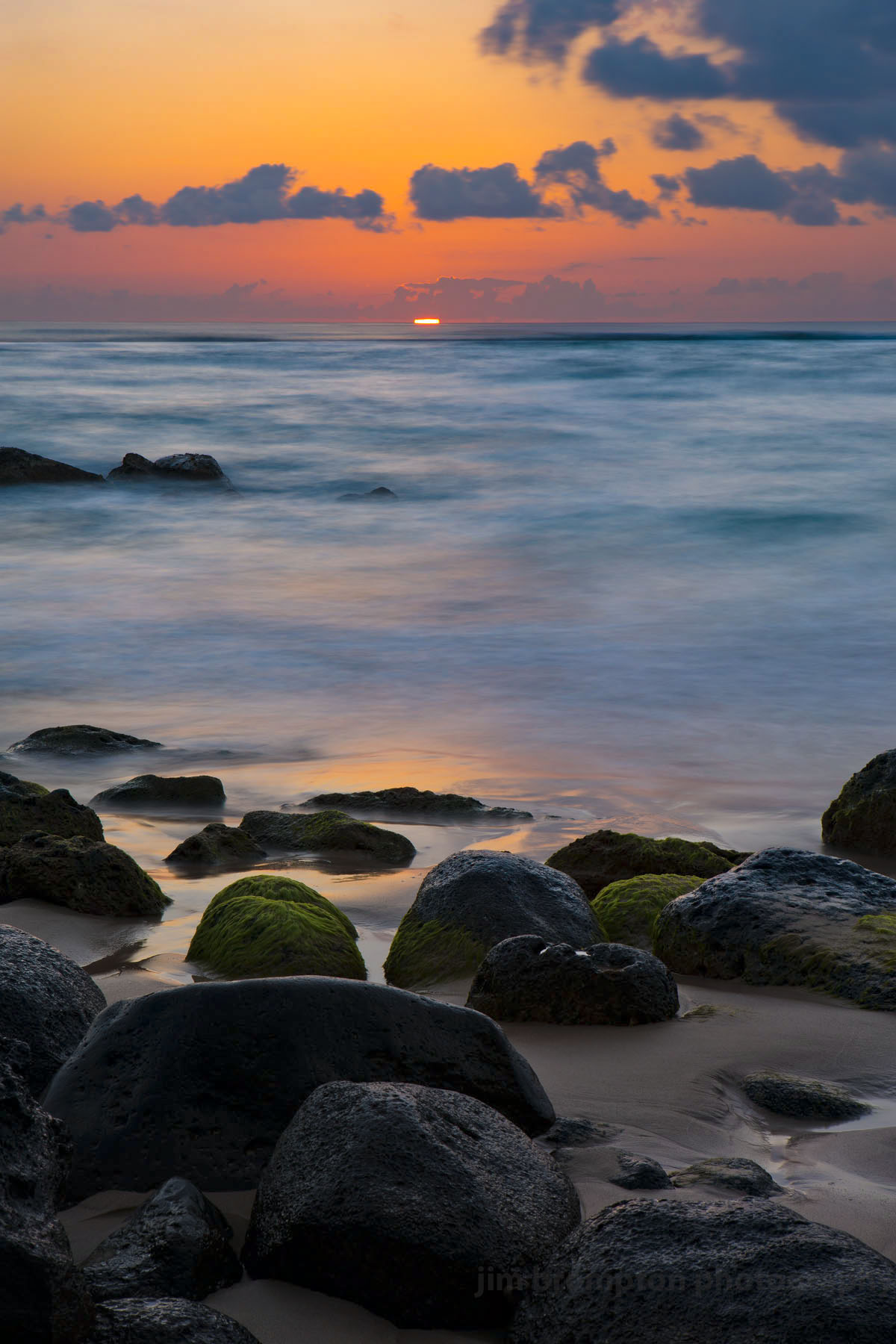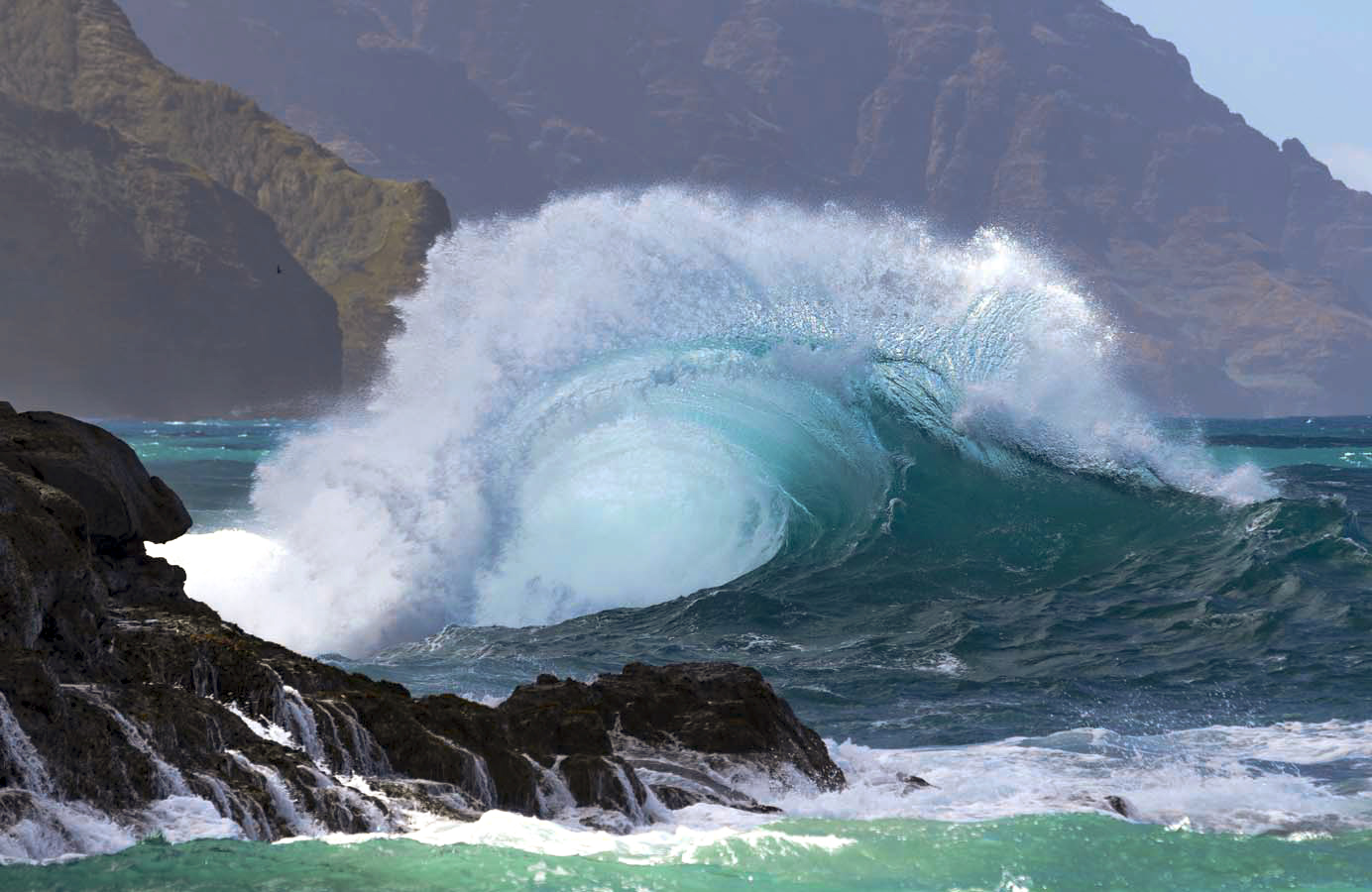 Moving on from Hawaii we traveled to NewZealand. Hard to believe but it was cheaper to travel back to Canada and then to New Zealand than flying from Hawaii. We have photographed NZ before and spent most of the time on the South Island. Our focus on this trip was the North Island. We targeted the Coromandel area.
Landing in Auckland and picking up the rental car went smoothly. I had to learn how to drive all over again with the steering wheel on the wrong side. We were there in February and the weather was off normal. Lots of cloud and rain and cool temperatures. In view of the cost of this trip, we were disappointed but made the best of it that we could.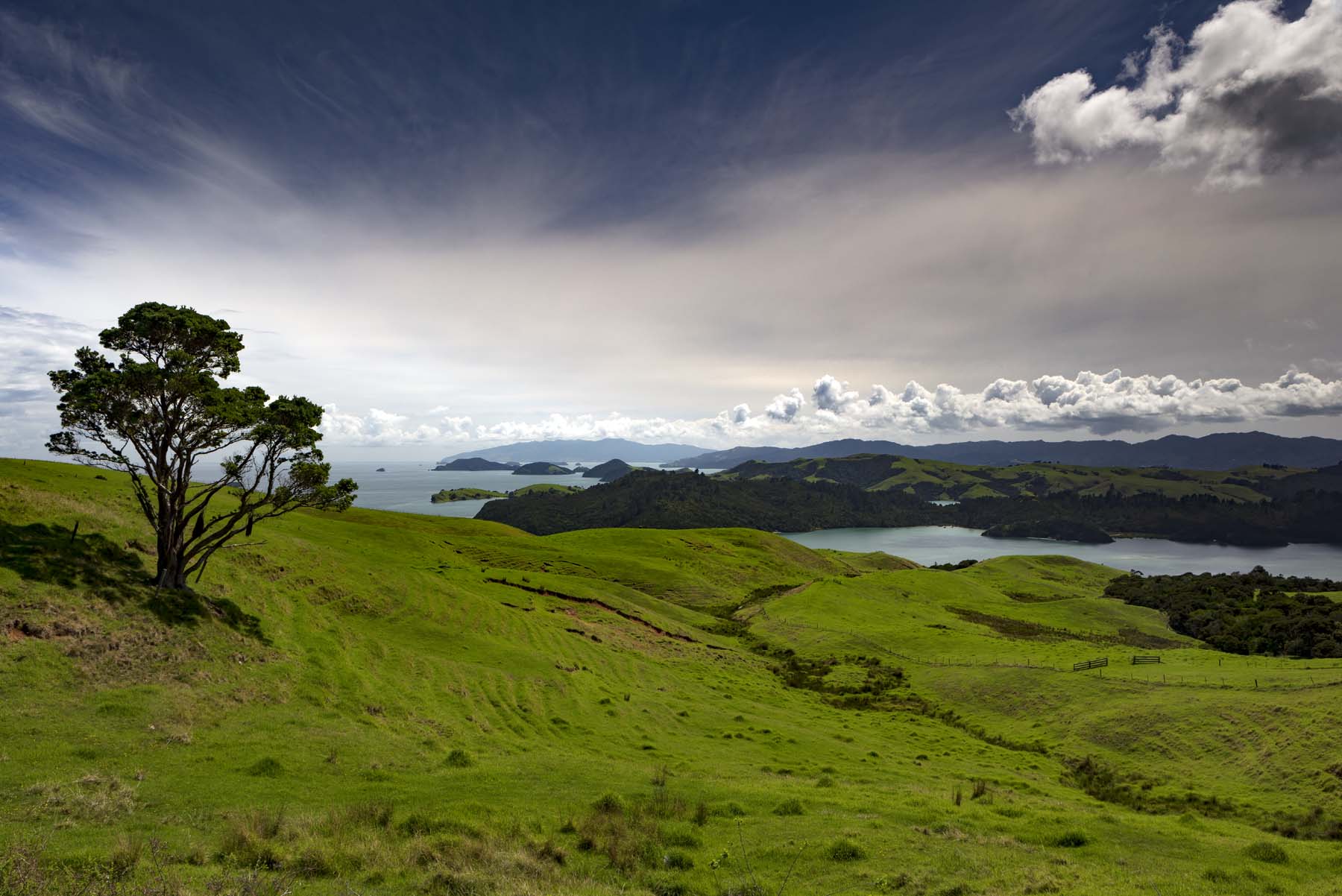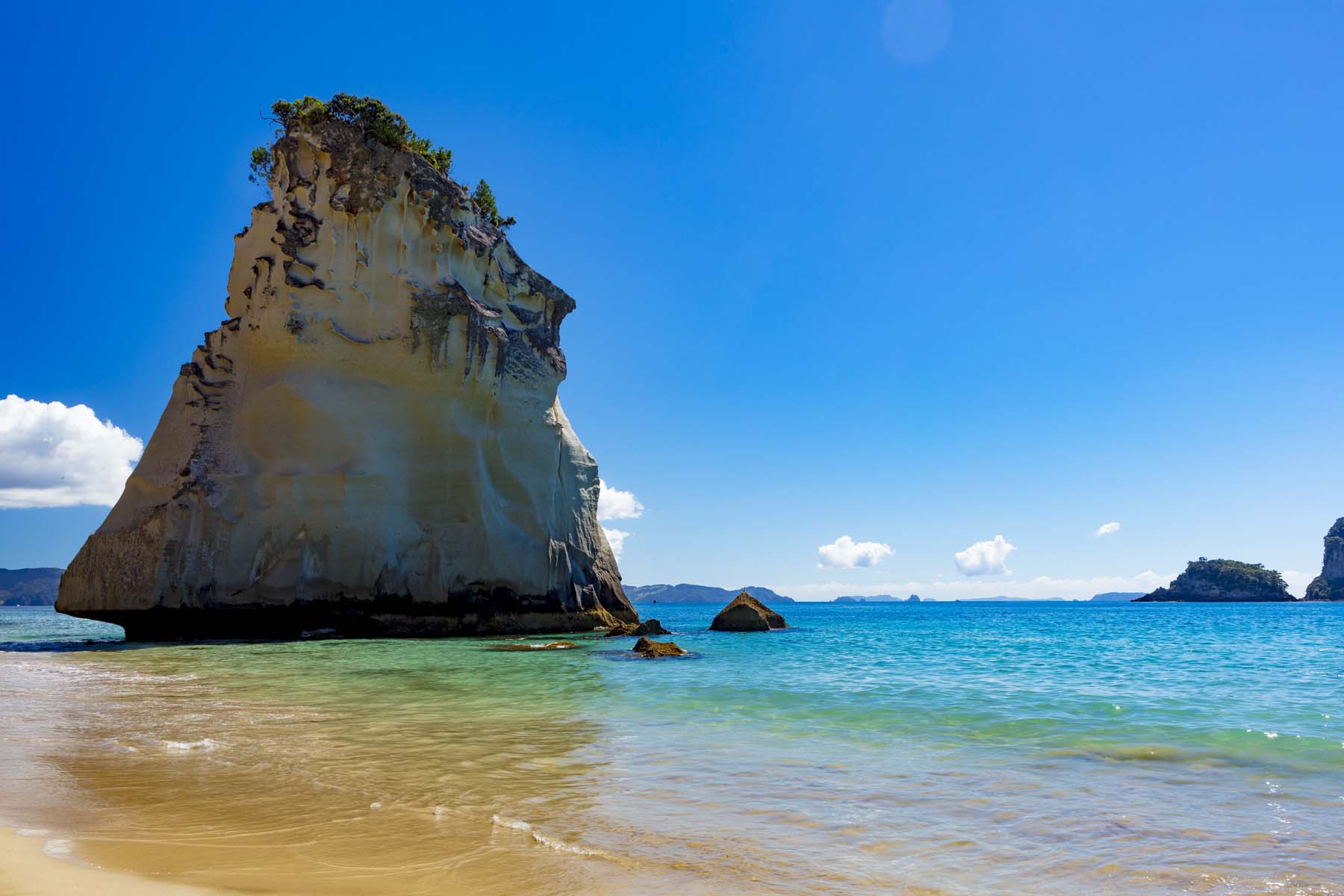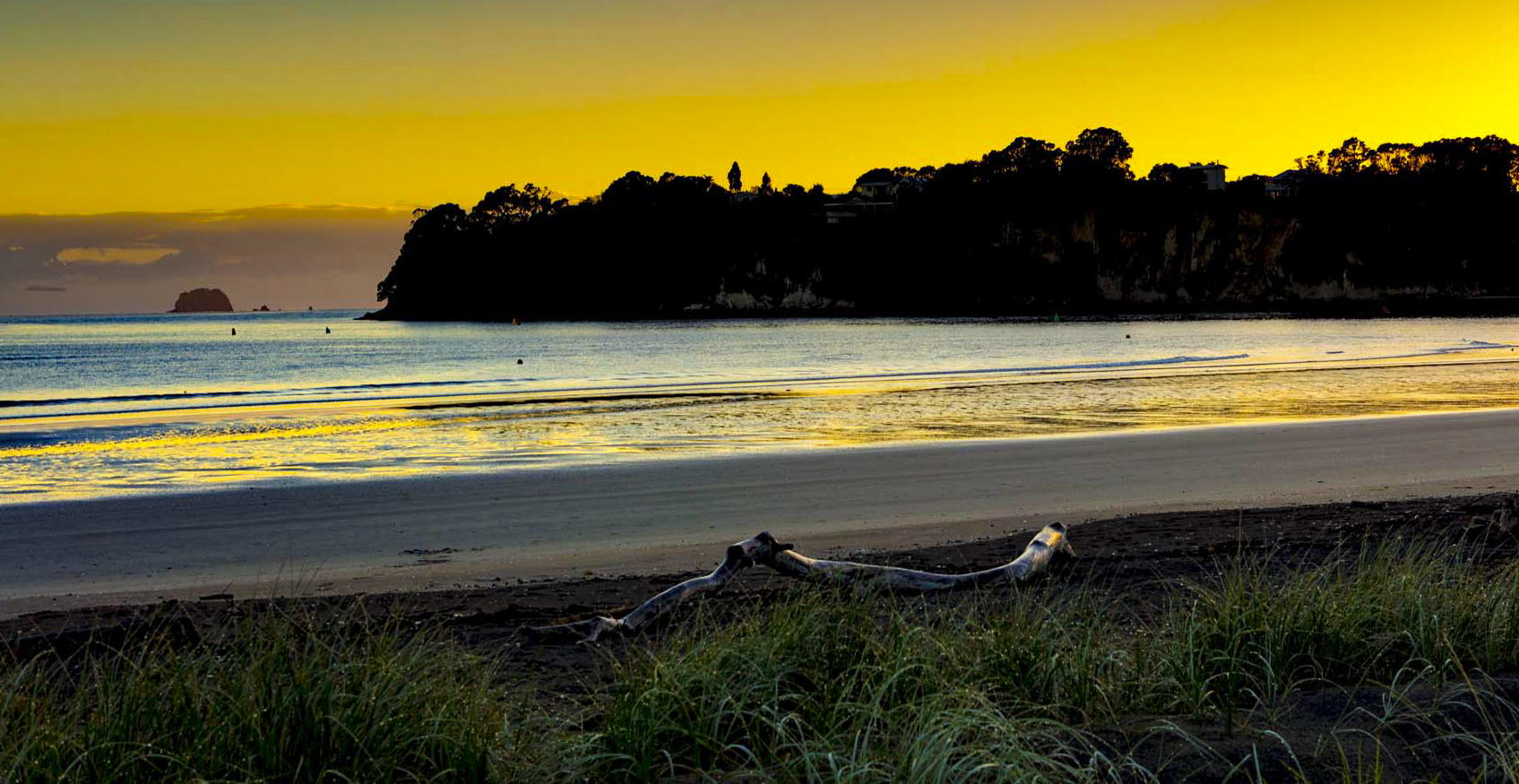 Moving on from NZ we traveled to Fiji. What a beautiful place to see. The water reminded us of the Hawaii waters. We stayed on a remote island and had rain every day. The humidity was problematic with my camera gear. It is a very expensive place to visit. Be prepared to spend 600.00 per day minimum.